A little story and why we are here...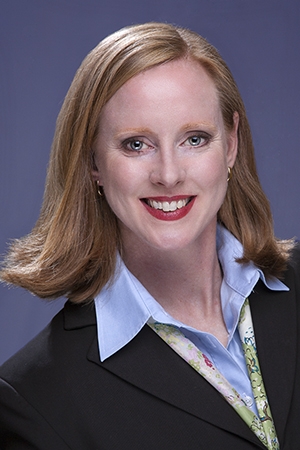 Sheri Traxler, M.Ed., holds her Master's Degree in Health Promotion, is an A.C.E. Certified Personal Trainer, an AASDN Nutrition Specialist and a Certified Intuitive Eating Counselor. She is a national speaker for the Medical Fitness Association and has taught fitness episodes for Viacom Cable. Sheri is one of those "fortunate folks" who knew from childhood what she wanted to do: help people stay well.
Sheri worked as an Exercise Physiologist, Membership Director and Weight Management Instructor at the Vanderbilt Health and Wellness Center for 12 years. She left Vanderbilt and began health coaching, personal training and teaching wellness workshops through her business, ViREO Life. She has been training and coaching private clients for over 25 years.
Some personal background: Her passion for exercise and healthy eating took a not-so-healthy turn in her childhood, with dieting, disordered eating and symptoms of anorexia by middle school. "I enjoyed exercise and how it gave me energy and made me feel strong. But because I worried about weight, I was constantly counting calories and fretting about food. I went on my first diet - to lose 2 pounds - at age 9. And I continued dieting until my mid-twenties when I read the books "Breaking Out of Food Jail" and "Diets Don't Work." I started learning about a normal relationship with food, while staying aware of the good nutrition information I had learned in my college courses."
So, she has a personal understanding to help people who want to stop yo-yo dieting and learn to eat intuitively & healthy. Eating intuitively includes listening to the "health signals" from your body...so the concepts are actually related.
"I have always loved exercise and how it gives you energy and health to do everything else you want to do in life. Whether hiking or running on the beach or weight training or stretching - I love to move. But I also understand folks who don't have that inclination. It is fun to help people find a style of movement that fits their lifestyle, from pedometers to training for races."
Sheri wanted to create a business that encompassed the best Intuitive-Nutrition, Exercise and Behavior Change resources that could be personalized to each individual's or group's goals - anywhere in the country. She also wanted to have a platform from which both she and other experts could, together, help people "flourish, thrive and be strong and active"...so ViREO Life was born.
Now that you know a little about the founder, read on for our mission.
Our Mission
ViREO Life creates opportunities for individuals to thrive and abundantly live their potential - physically, mentally and emotionally, based on spiritual truth. To fulfill its mission, ViREO Life joins together the best practice, products, knowledge and experts who exemplify character and competence.
Our Beliefs and Practice: You are a valued creation. You create and are responsible for your life. You know yourself, your desires and your unique life better than any other person. We partner with you to provide knowledge and encouragement on your path. We partner with your health care providers for your safety as you live your potential.
Let us help you...
Find Your Path. Fulfill Your Potential.
A fun day of hiking to Hallett's Peak, CO, 12,700 feet. Beautiful views. A great motivation to stay "strong and active" - to live the ViREO Life.